BPI Sports Roxylean Extreme Fat Burner and Weight Loss Supplement, 60 Count
BPI Sports brought back the extremely powerful fat burner and weight loss supplement, RoxyLean™. This highly-concentrated thermogenic will have you shedding pounds in no time.
Features
Fat burner & thermogenic*
Increased metabolism & appetite control*
Nonstop Energy & Mental Clarity*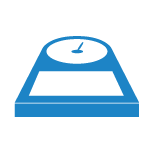 WEIGHT LOSS
This intense, highly-concentrated, fat burner features a synergistic and powerful mix of ingredients to increase your metabolic rate, for better results.*†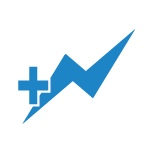 NONSTOP ENERGY
No need to worry about "the crash" or "jitters," RoxyLean™ is designed to provide sustained energy release, turning your body into a fat blasting machine.*†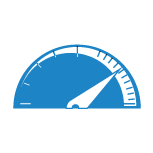 APPETITE SUPPORT
Besides shredding fat by increasing thermogenesis, this weight loss formula also helps curb your appetite between meals for better appetite control.*†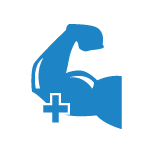 FOCUS & WELL-BEING
This fat-burning supplement helps enhance mood, increase focus and mental clarity, for better workouts and productivity throughout your day.*†


Workout Tips for Roxylean ™
1 - 
For better absorption and maximum effectiveness, drink at least one entire glass of water when taking the potent fat burner. Plus, keep hydrated all day long (3-4 liters) because you'll be sweating more due to thermogenesis.
2 - 
Since RoxyLean™ reduces appetite, make sure you take your daily dose about 30 minutes before a meal so you can maximize the appetite control effects.